Find Your Freedom

Ideation
Research
Architecture and Interaction Design
Media Strategy
UI/UX Design April 2020 NTS Radio and Internet Encyclopedia of Philosophy


A digital brand partnership experience exposing people to better music and better philosophy education

ISSUE
Streaming services that encourage AI generate playlists such as Spotify and Youtube Recommended turn us into "boring" listeners, as it hinders our curiosity and individuality.
RESOLUTION
Promote independent radio platforms to educate users on the harmony of underground culture and existentialst philosophy to encourage music selection variation.


ADVERTISEMENT AND UX DESIGN
These billboard take place in underground transportation systems to suit the overall "underground" theme. When the QR code is scanned, the user will be directed a unique web destination for the NTS x Internet Encyclopedia of Philosophy.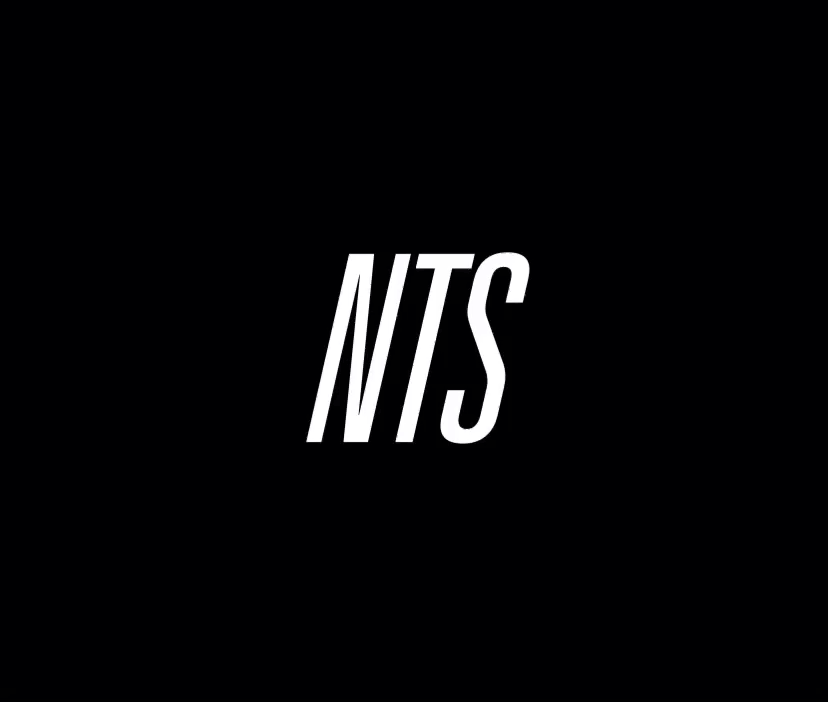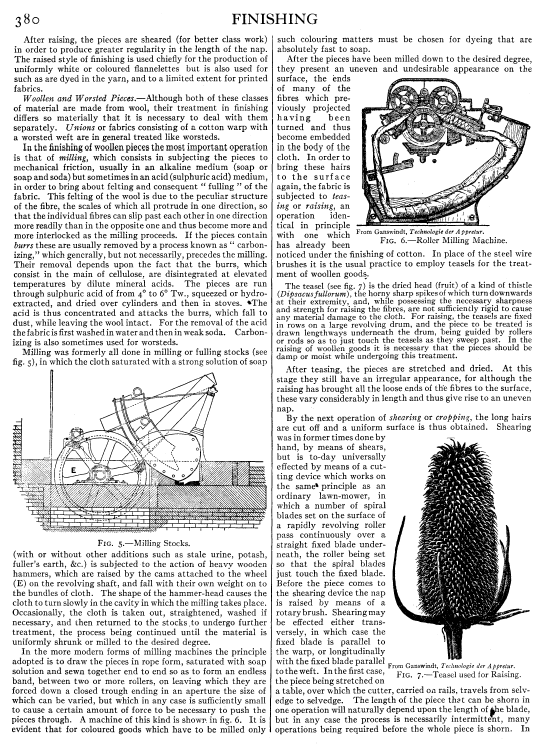 This bold and simple digital experience is built as a unique web destination for the NTS x Internet Encylopedia of Philosophy project to encourage users to continue reading and listening by hosting DJs and sets that reflect key philosophers in IEP's "Existentialism" page.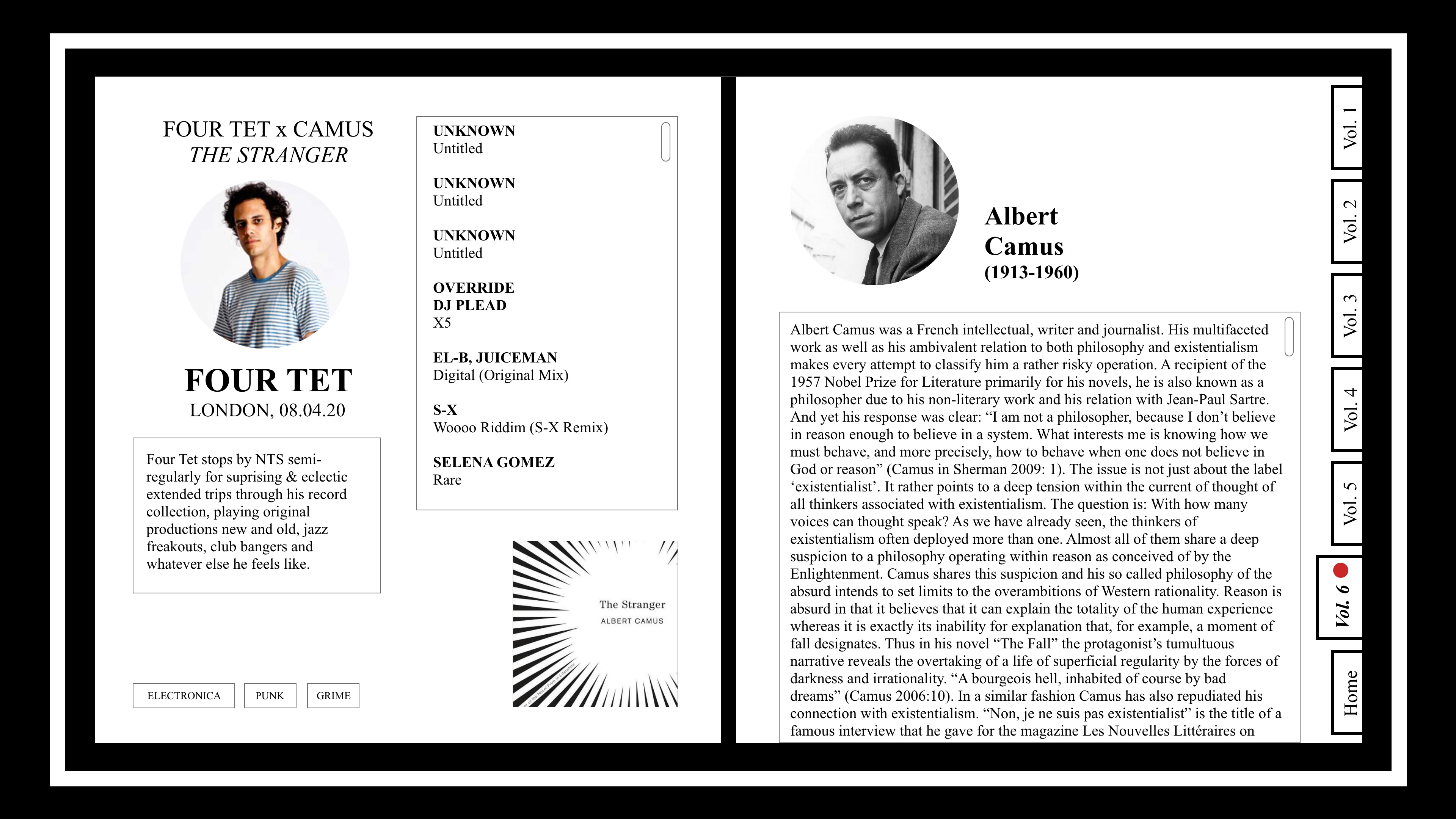 I initially created a GUI using Tkinter, Python, and NTS's API to create a desktop radio platform. I wanted to take my love for NTS even further and designed an experience on par with NTS's brand. Frustrated with the overall lack of philosophy education availability, the aim of this project was to create a platform that gave people a more credible philosophy source rather than relying on Instagram content.